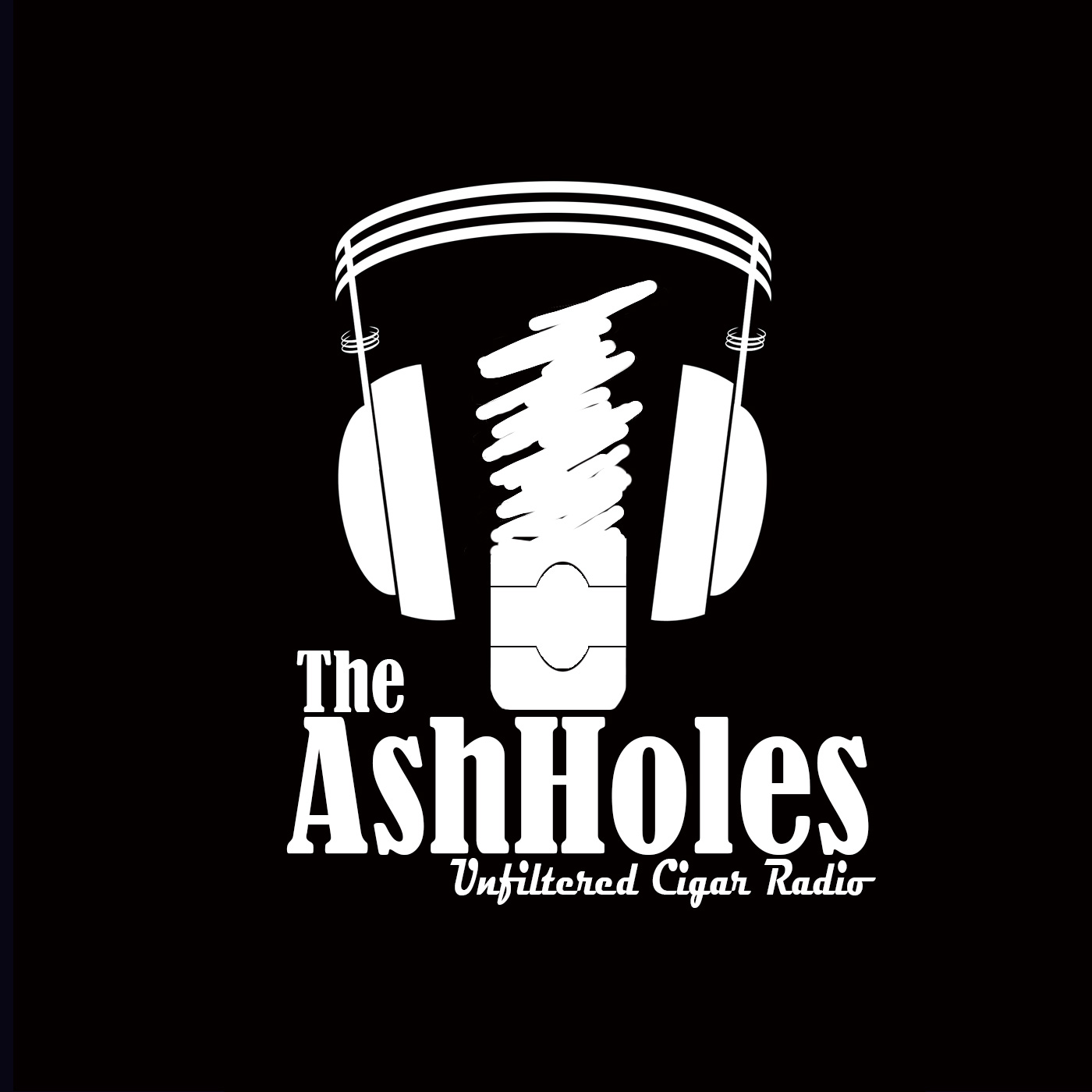 This week, Aaron, Ed, and Sarah smoke their personal choice of cigars and they are joined by Justo Eiroa, Aladino. Justo drops some big news on his upcoming releases.
Which TV show would make your top 5?
The Ash Holes is recorded live at the Studio 21 Podcast Cafe and is a proud member of the United Podcast Network.